Did you know?
According to the International Trade Administration, more than 70% of the world's purchasing power is outside the United States
A study by Deloitte found that small businesses who export experienced average revenue growth of 26.3% over the span of three years, and 42.2% over five years
Companies that sell internationally are better able to weather US economic shifts and, according to the Institute for International Economics, are 8.5% less likely to go out of business than companies that only sell domestically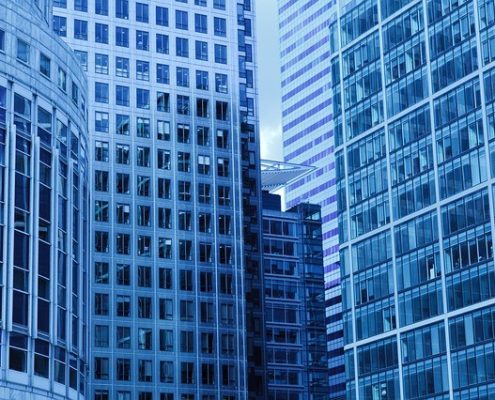 Good Buy Mate recognizes that expanding to international markets can feel daunting, with the uncertainties and unknowns that can come with international buyers; yet, the international market offers a broad base of potential buyers that are just waiting to become your customer.  Take the guesswork out of export by partnering with Good Buy Mate!
By referring customers to Good Buy Mate, you will do business with us—an established, US-based LLC—and will ship the order to our US office after payment is made using our US credit card.  No need to worry about fraudulent orders, unreliable postal services, import regulations, or other challenges that can hamper international shipments—your liability ends as soon as the item arrives at our facility.  Did we mention our referral program?  For every 10 customers you refer to Good Buy Mate, we'll send you a check for 5% of our service fees collected on your referrals.  So partner with Good Buy Mate and expand your business internationally today!